Myth: Zoom Meetings Must Be Dull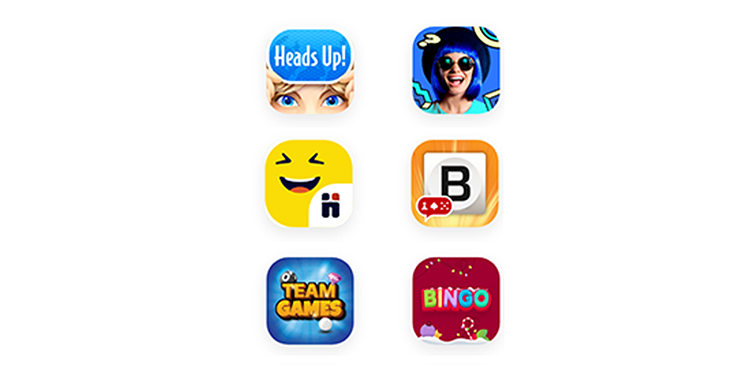 During the pandemic, Zoom became synonymous with online meetings.
Even networking events moved to Zoom (along with Zoom-bombing 🤯).
And the results were... uneven.
Great facilitators found a way to engage online, while others couldn't wait to get back to in-person events.
Now that Zoom meetings are here to stay, let's explore some of what's available. (There are over 1,500 apps, so we can only cover a a few.)
Zoom apps mean you might not need to use Zapier or Make (formerly Integromat) to connect Zoom to tools you use.
Zoom apps are free, but you may need a paid account to use it. Be sure to sign in to your Zoom account to check availability.
Make Zoom Meetings Accessible
The first time I bumped into Zoom Marketplace Apps was when a client asked if I could turn on closed captioning.
I didn't know that was an option, which is when I learn about Rev Live Captions in the marketplace.
BUT, I kept digging, and found that you can turn on live captioning for free inside your account.
In fact, there are a TON of accessibility options to make Zoom a better experience for everyone.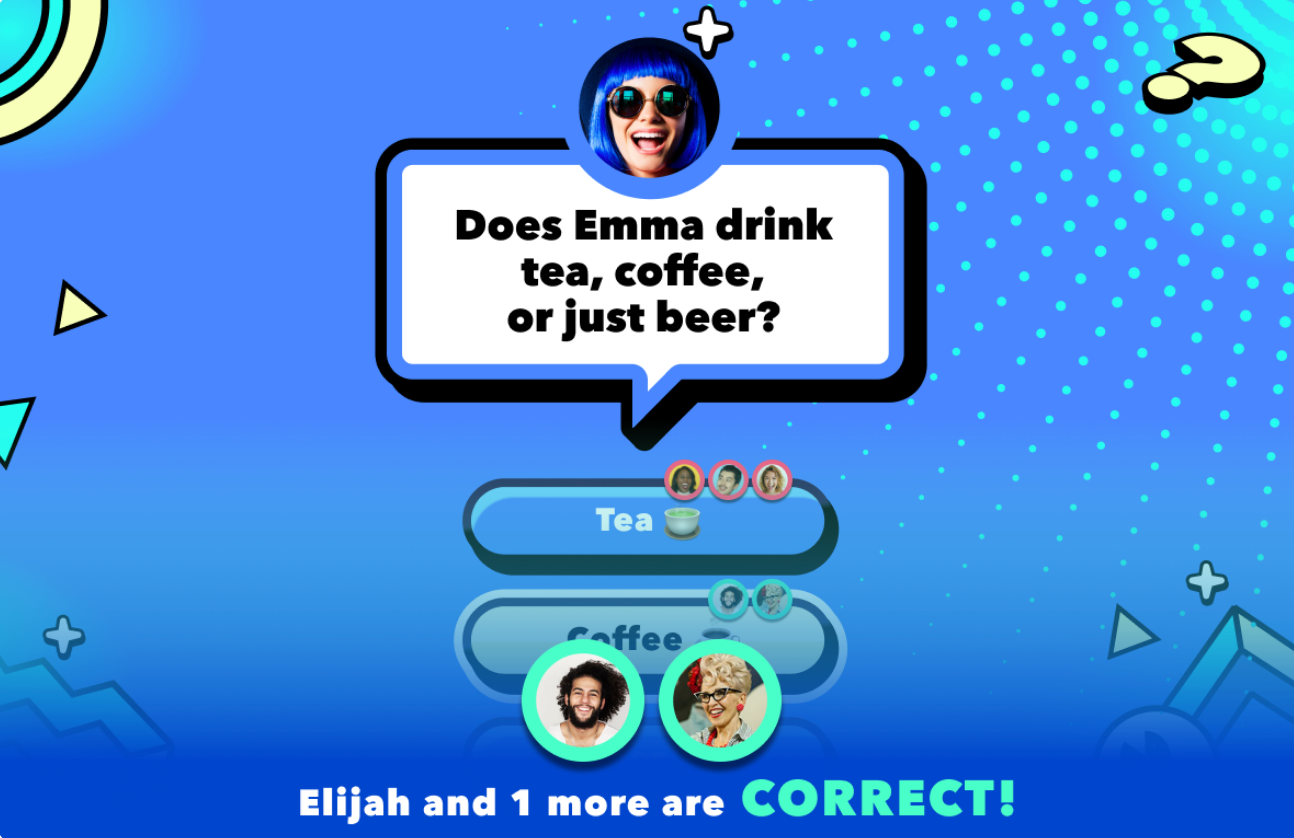 Add an Icebreaker App
Spice up your meetings by asking randomly generated questions. That's the premise behind the #AskAway app.
Or, ask intriguing questions by changing your background, using Bored - Icebreaker Backgrounds.
Host a Game Night
This Boggles the mind, but did you know you can play video Boggle or Trivia using Zoom?
Marketing Automation
This is where things get cool. If you use Zoom for work (who doesn't) here are a few highlights.
Courses
Several online course platforms, including Podia, Thinkific, and Simplero, all have Zoom apps to help you manage recorded and live video courses.
Events
Eventbrite, The Events Calendar (WordPress plugin), and Evey Events and Ticketing (Shopify plugin) offer apps to help you manage events directly in zoom.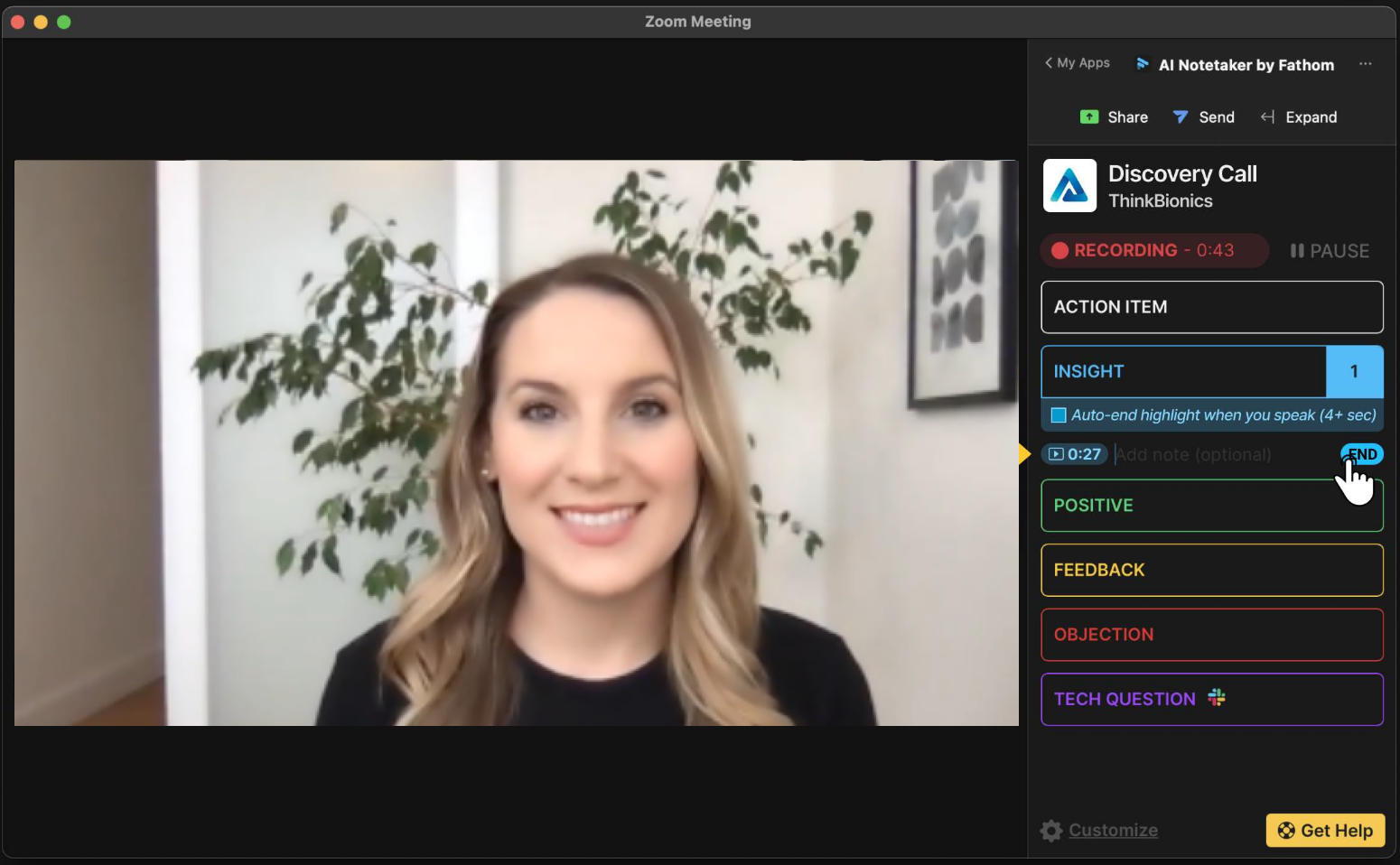 Note-Taking
I'm currently testing an AI-driven note-taking app called Fathom (free) which lets me flag important insights, feedback, action items and other key moments from your meetings.
Fathom connects with other tools, like Slack, Notion, Salesforce, Asana, and Todoist to help you integrate Zoom notes into your workflow.
Podcasting
Automatically send your Zoom audio to Hello Audio (private podcasting) or use the Repurpose.io app (learn why repurposing is cool) to send audio to Captivate, Libsyn, Soundcloud, or even your Google Drive (if you intend to edit it later).
Vimeo
I use the Vimeo app to have certain Zoom meetings sent directly to my Vimeo account. If you've ever worked with video, you know what a time-saver this is.
No Excuse for a Boring Meeting
Now that you know a handful of ways to make your Zoom life more interesting, explore for yourself!
---
SEO... the FUN Way
The past two weeks we talked about search on the Women Conquer Business Show. I did everything I could to avoid nerdy/boring/techie SEO talk to guide you in how to brainstorm and link your content.
Subscribe to the Women Conquer Business Show YouTube channel or podcast using your favorite app.
---
💌 That's a wrap for this Sunday.
See you again next week. If you enjoyed the newsletter, share it on LinkedIn, Facebook or Twitter.
See you again next week.
Have a great day,
Jen
P.S. Ready To Work Together? Here are 3 ways to receive support:
Marketing Consulting, confidence-boosting guidance with a patient teacher, action-oriented goal-setting, and accountability in a safe, confidential space.
Get a Marketing Blueprint to position your business for future growth.
Join my Marketing Membership because marketing alone stinks — set your goals, get support, and dedicated time to work.