Writing has always been my first love. Here's what you'll find on this website.
Marketing
You'll find TONS of marketing articles here. (HINT: it's always good to lead with your industry.) I tend to dive into topics and say what's on my mind (rather than what people "want" to hear.
No blog post better represents this than the ClickFunnels Review (which is as much marketing commentary as it is a software review).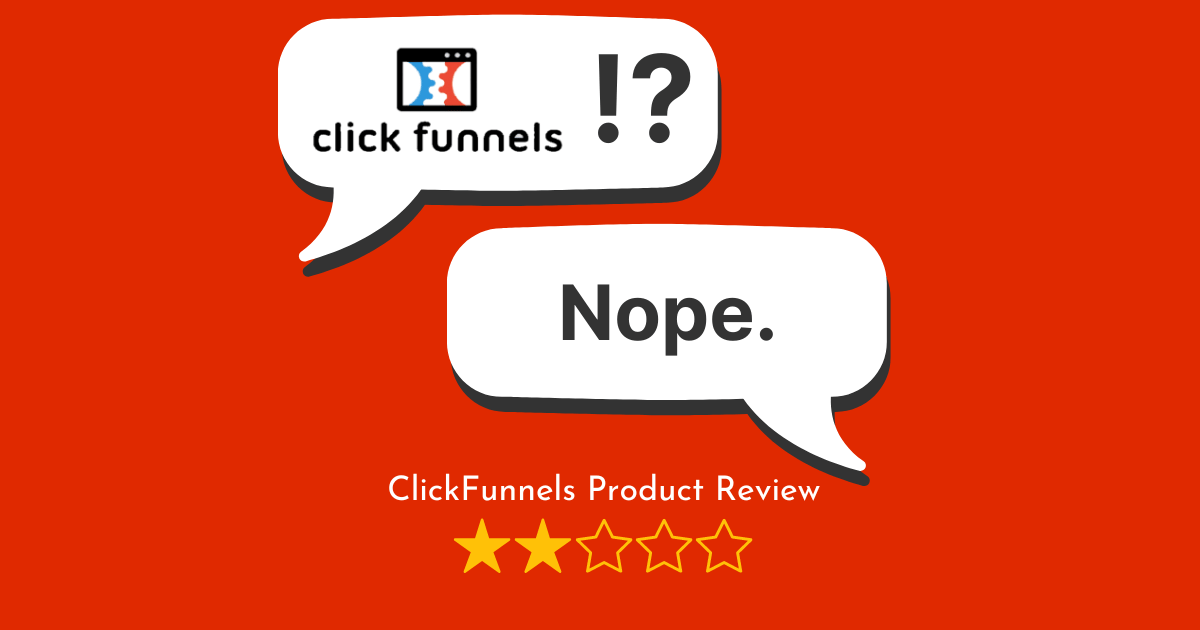 This article is living proof that saying what's on your mind (even if it's controversial) generates a lot of attention.
I also write a lot of how-to marketing content so if you're a DIYer, you'll want to dive in here.
Business
Sometimes I can't categorize a topic as marketing or leadership so I have a business category that covers everything from finance to pricing to digital transformation.
My favorite business article is about perfectionism in business (who doesn't struggle with that.... even a little?)
Leadership
You might not know this about me, but I have a master's degree in management and leadership with an emphasis in project management.
My industry may be marketing, but the foundation of my approach is leadership and project management.
There's a modest collection of leadership articles. When I first left my executive position at the City of Portland, I integrated gratitude into my personal leadership philosophy.
Here's my favorite article about gratitude in leadership:
Newsletter
We occasionally post newsletters to the site and share it on social media.
Here's an example of a how-to newsletter:
Here's an example of a 'what not to do' newsletter:
Bottom line: my newsletters are valuable. You should subscribe.
Podcast
The podcast took a more prominent position when we were actively producing episodes. Since we are on hiatus (please, no guest requests), it's now nestled here under articles. You'll find a brief synopsis along with the player for each of the shows.
Here are a few of my favorites:
Reviews
I love apps. Some are outstanding. Others are terrible.
There are so many tools I'd LOVE to write about. And, I haven't carved out the time for it. ... BUT when I do write a review, I give it my all.
The ClickFunnels Review was cathartic because I'd seen so many businesses struggle with it — from not only a cost, but also a functionality perspective — I had to let it out. RANT STYLE.
Other tools promise the moon... and don't deliver, like Digital First AI:
Subscriber Exclusives
It's not that opt-ins don't work. They do.
I just group mine together as long-form posts with a download for people who subscribe to receive newsletters.
Here's an example of what you'll find: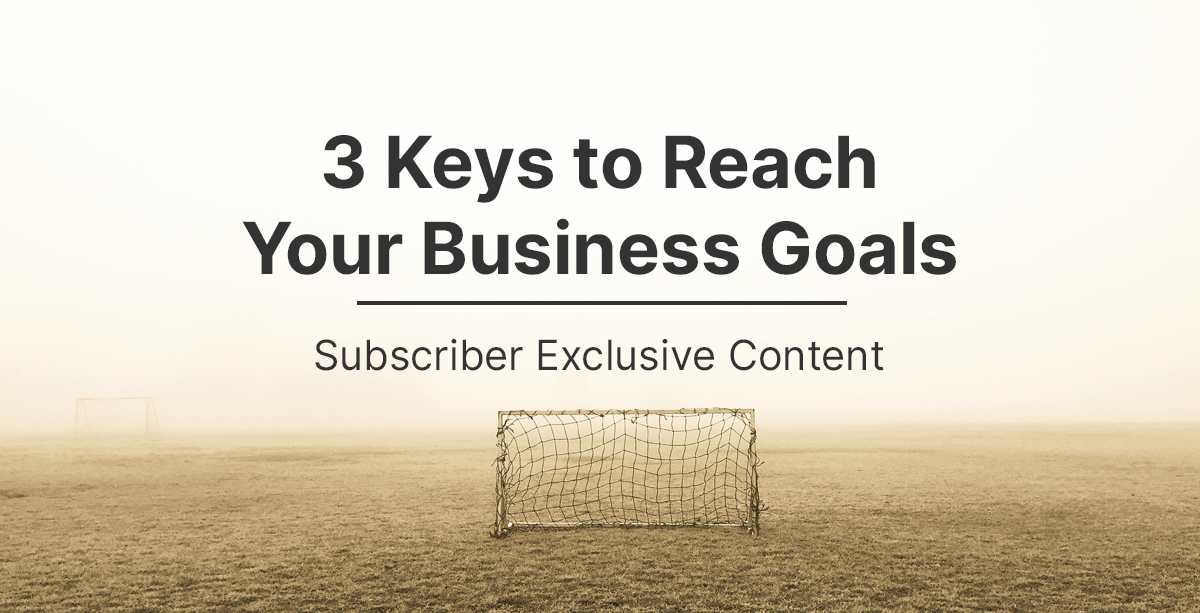 Oh, and this: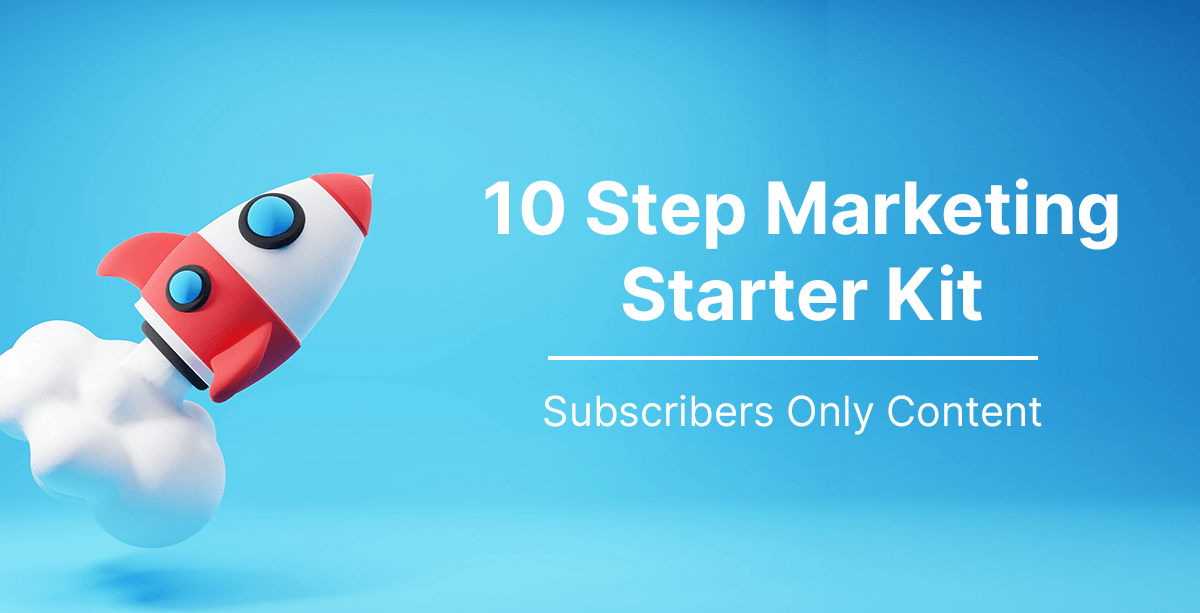 ... or, join the membership where you'll get access to our full catalog of courses (past and future), plus 20+ online resources.