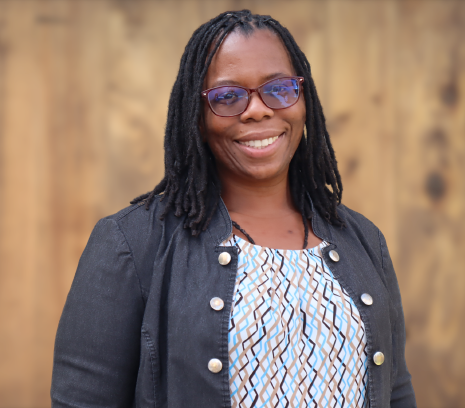 Alonti Brooks, Executive Assistant
I love being a part of Women Conquer Business.
Jen is extremely passionate about the work she does. She puts her heart and soul into it; she is a true inspiration to me!
In Her Own Words
I have a Bachelor's degree in Accounting and a wealth of experience in customer service, administrative support, and accounts receivable.
I have had the pleasure of working with some truly incredible companies, including large Fortune 500 businesses and the State of Washington. Now, I am living the dream as a Virtual Assistant Independent Contractor through Freedom Makers.

Freedom Makers has been a fantastic journey for me; not only has it given me the freedom to work independently, but also it has helped me find clients I genuinely connect with and love helping their businesses soar to new heights.

I am originally from the beautiful Seattle, WA, area. Now, I reside in Northern Virginia with my family. I am a proud mother of four wonderful children, a supportive wife to a military veteran, and the lucky owner of an adorable Pomeranian. We moved here because we love to explore and travel. The East Coast has so many incredible destinations that we can reach in shorter periods of time compared to the West Coast.

We love going on exciting adventures and visiting old forts, beaches, museums, zoos, and many more amazing places! I love sharing our adventures on my Instagram page @SavingwithSix. Be sure to join us in our explorations!
---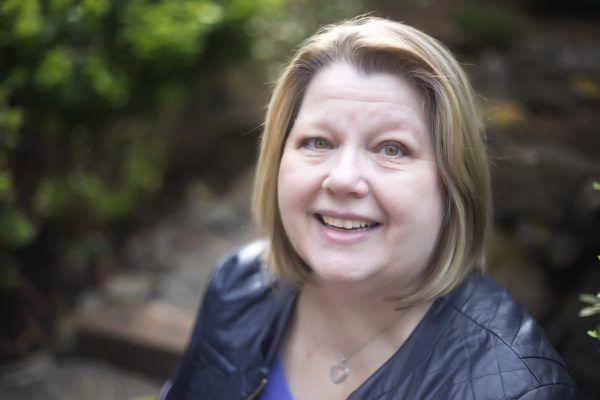 Gail Bendert, Advisor
Gail is a Former CFO, Corporate Controller, and Enrolled Agent with over 30 years of experience in accounting.
Gail helps independent business owners create a sound accounting foundation to build and grow their companies.
She excels at problem-solving and establishing internal controls and procedures to resolve unusual issues that may arise.
Her goal is to provide management with accurate, complete information to make informed decisions and maintain the company's records to maximize tax savings while minimizing audit risk.