We're All Content Creators Now
If you're in business, you're a content creator.
Yeah, sorry. And, it's TRUE.
You're creating content, whether it's product and service descriptions, blogs, social media, updating your website, or crafting pitches and decks.
What you say and how you say it is one of the most important business skills you need (if not THE MOST important).
I know from my client work and presentations that content planning and creation isn't fun for most of you.
So much so that if you're still here, I'm genuinely PROUD of you. Thanks for sticking with me.
Let's talk about a couple of mistakes people make and what to do instead.
Big Mistake #1: Not Planning at All
40% of businesses DO NOT plan their content.
Here's what happens when you don't plan your content:
Nothing: because you're too busy doing other things
Stress: you get a case of the shoulds (I should do this)
Rushed: everything feels rushed and last minute
Missed deadlines: that summer special GAH
Start planning. It will help your sanity. FOR REALS. 😀
Big Mistake #2: Planning in a Vacuum
Being a business owner is lonely.
Content planning doesn't have to be.
Bounce your ideas off someone. (Preferably someone who will tell you the truth and who's also close to your ideal customer.)
I have friends who tell me when I'm waaaaay off base. It's frustrating to hear it. And I ALWAYS appreciate it.
Run your ideas by someone. It will make you better.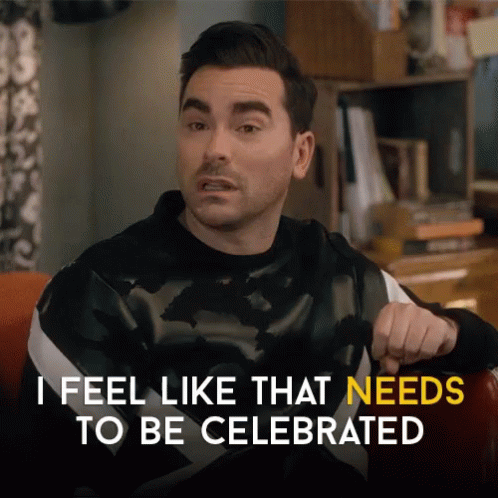 Host a Monthly Content Party
Content parties are not an original idea. When I was a Meet Edgar customer, I'd attend their content batching parties (a fun way to plan and learn their platform).
How to host a content party:
Get 3-4 business owners (trusted colleagues)
Block out an hourlong Zoom call
Brainstorm your upcoming events and specials
Share ideas out loud
Write down industry news/tips you've learned that would help your clients/customers
Share 1-2 ideas with the group
Group brainstorm: how to share these items (blog, video, social, etc.) — be creative!
If you have time, start drafting copy and gathering resources/links
Share the list with your team, or if you're solo, schedule time to create the content
Trust me.
You will get more done in this hour than staring at a blank page.
If it sounds too complicated, consider joining my membership (below), where I host monthly group content parties.
The most important thing? Getting started. 🙌
---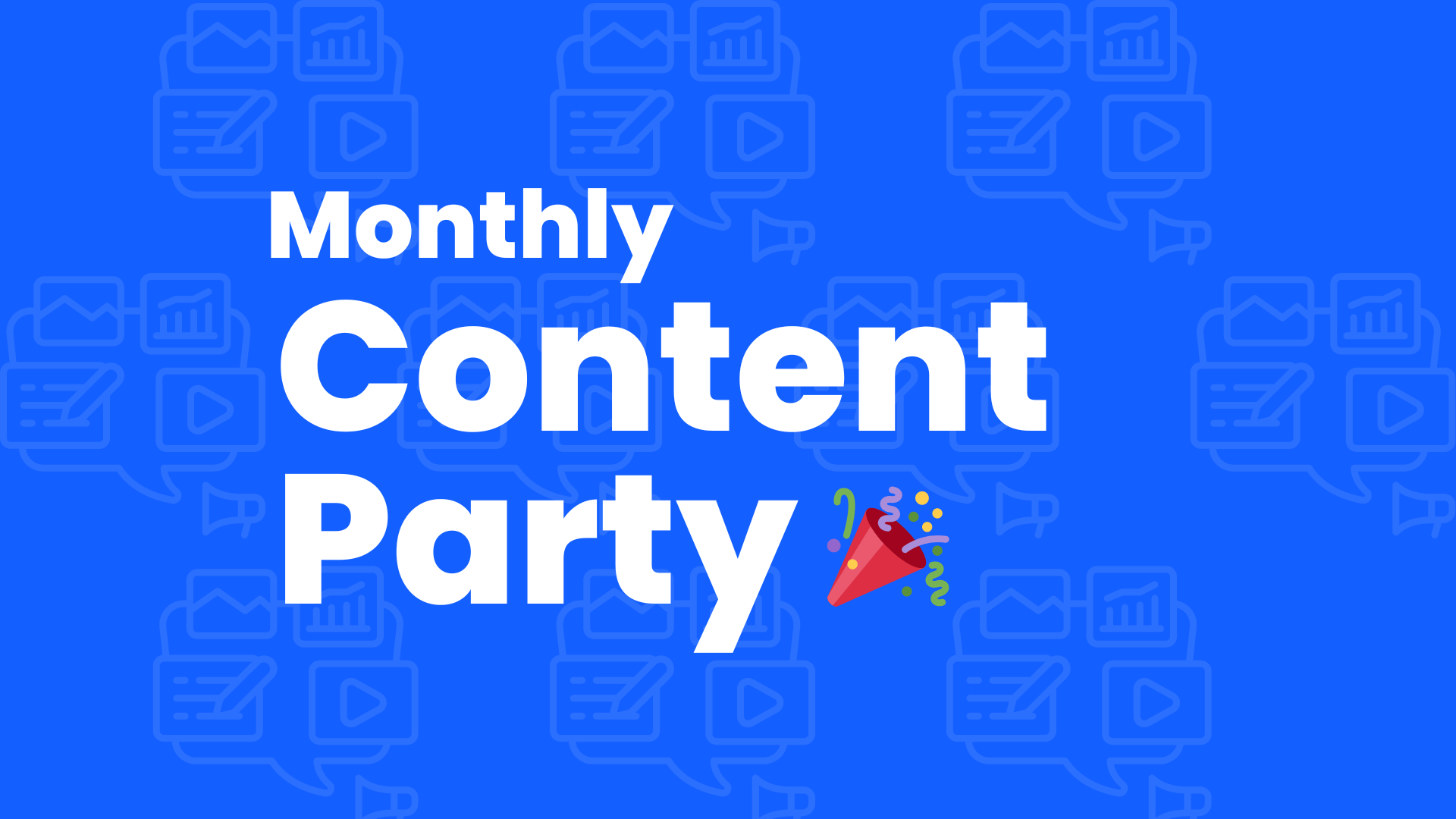 Monthly Content Parties 🥳
Let's Create Together 🎉🎉🎉 Whether it's social, blogs, or emails, this gathering will get you jazzed about the month ahead.
Attend a Content Party
---
This Week's Podcast & Livestream
Content Creator Collaboration for Audience Growth
Learn how content creator collaborations like cross-promotions and podcast interviews help you grow your audience.
Live YouTube broadcast every Thursday at 10 AM Pacific — bring your questions! Or, subscribe for podcast episodes released every Friday morning.
Next week: Podcast guesting is one of the BEST ways to promote your business (for free!). Shelley gives us the scoop on how to be a great guest.
---
💌 That's a wrap for this Sunday.
If…
You enjoyed the newsletter, please share it.
You have a question or comment (or want to say hi!), hit reply.
See you again next week.
Have a great day,
Jen
P.S. Ready To Work Together? Here are 3 ways to receive support:
Marketing Consulting, confidence-boosting guidance with a patient teacher, action-oriented goal-setting, and accountability in a safe, confidential space.
Get a Marketing Blueprint to position your business for future growth.
Join my Marketing Membership because marketing alone stinks — set your goals, get support, and dedicated time to work.