Let's be honest. A big part of your dream to become your own boss was the fact that you could work while traveling on your own schedule.
You thought (just like everyone else) that if you were the only person you had to answer to, you could work from anywhere — Paris, Barbados, or the Alps! As long as your Airbnb had WIFI and a view you would be good to go!
If you want to master the art of working remotely, here are a few tips I have for you!
Work while Traveling & Balancing Both: Set a Schedule
Even if you are working in the most beautiful place in the world, in order to be successful, you need a schedule you are going to stick to.
Figure out what time of day you work best while you are away from home and designate that time to work every day.
Perhaps you like to get up early and work for a couple of hours before you head out to have fun. Or, perhaps you are more of a mid-afternoon maven who knows how to get shit done in the heat of the sun.
Whatever works for you, do it.
Work and Travel Efficiently: Use the Proper Tools
Everyone who works away from their home or office needs a good work management tool.
There are numerous platforms online that you can use (for free) to organize project timelines, due dates, and maintain communication with clients.
Invest in one of these, your future-self will thank you.
A great place to start is using tools that will help you grow, which I've laid out for you on my Jen's Picks list.
You will also need things like phone chargers, project management software (or lists), and a work methodology for reducing distraction while maximizing productivity. I'm a big fan of the Pomodoro Method using the Tomato Timer (it's free!).
You're Traveling! Take Time to Disconnect
To enjoy working in a remote location you can't be working the entire time. So, just like you set a schedule to get work done, set a schedule to have fun too.
During that scheduled time to have fun do not talk, think, or interact with work.
It will make the times you do work much more productive and the times you are not much more enjoyable.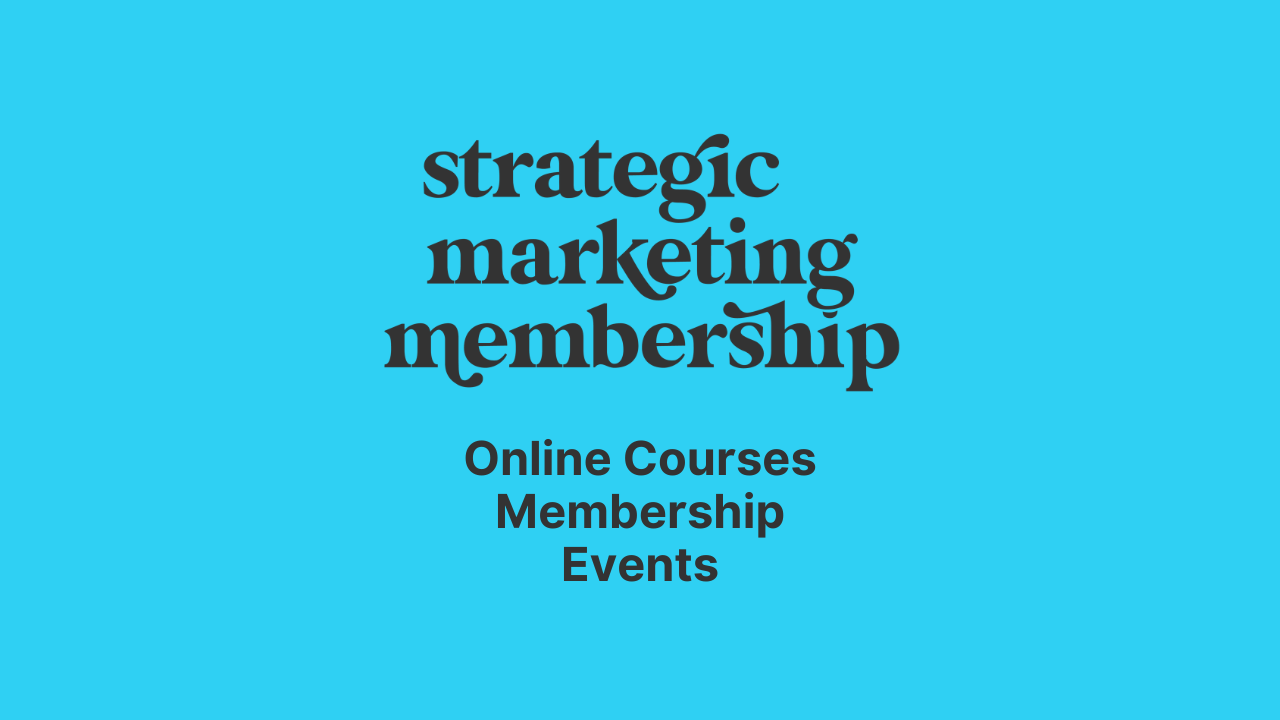 Ready for ongoing support?
Join us in the Strategic Marketing Membership where we offer events, coaching, and accountability.
JOIN OUR COMMUNITY