Business owners and entrepreneurs are searching for a key takeaway from 2020. If there's anything we can learn from this veritable "mess" of a year, it's the following:
Uncertainty is here to stay. Hence it's become important to know about agile leadership questions.
This reality might not feel incredibly comforting. But it holds the power to revolutionize how you do business.
Why should agile leadership rank at the top of your priority list?
Keep reading to find out what an agile leader is. Then, we'll explore how embracing agile leaders' qualities can help you tackle remote work, servant leadership, and more.
Who Are Agile Leaders?
Before COVID-19, leaders had more human interaction. You directly supervised staff; maybe you personally greeted each customer. But the pandemic and the shift to a remote workforce and increased online buying has changed everything.
Suddenly, a more volatile environment has confronted leaders, bringing with it tremendous challenges. These changes have proven more enduring than initially thought. For example, Google employees will work remotely until at least September  2021.
With remote work, greater leadership agility proves a must-have trait. But what is leadership agility? The ability to better facilitate team self-organization, no matter the circumstances.
Leaders must develop the ability to facilitate positive interactions amidst uncertainty within a volatile environment. They must help their employees to succeed in a place where the rules keep changing, where even you, as the leader, don't know what tomorrow may bring.
Agile leaders enable, rather than demand, the best from their employees.
Instead of monitoring and directing employees in in-person scenarios, they empower employees to stay self-organized. Without an organized and enthusiastic team to support your efforts, success will evade you.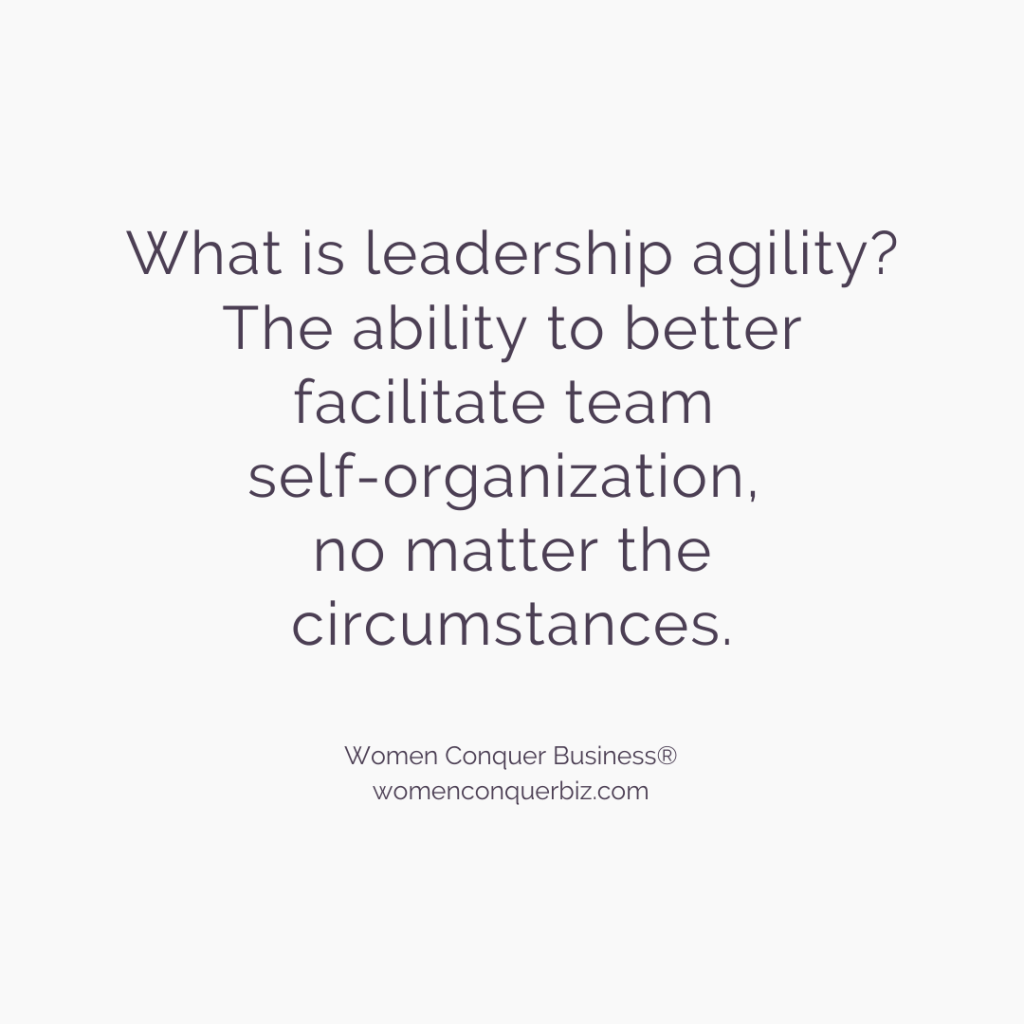 Agile Leaders Undergo a Radical Mindset Shift
How do you embody the qualities of an agile leader? It requires a radical mindset shift.
Before COVID, we relied on direct connections with other humans to reduce stress and facilitate innovation and purpose. The pandemic's disruption has disabled these natural coping mechanisms.
What does an agile leader do to help employees during such a trying time? For starters, a leader must focus on providing alternative means of human connection.
How do you do this?
Begin by defining what the purpose of your employee team is. You'll need to dig deep here. Move beyond superficial (though necessary) matters such as profitability, for example.
Reflect on your long-term vision to help you find a purpose and motivation that resounds with your employees — one that has the power to unite them across the digital universe. Once you've developed this purpose, introduce it to your employees.
Discuss it with your team. Make sure they understand how everyone is connected to this purpose through their actions. For example, if you'd like your company to have a more customer-centric focus, discuss how to achieve this with your team.
Professional Agile Leadership Questions: Agile Leaders Facilitate Human Connection
Ask each team member to share ways that they already incorporate this goal into their interactions with customers.
And don't make this a one-time activity. Instead, check-in regularly and consistently with your staff. Ensure this purpose remains a primary concern.
Embrace working remotely and the soft skills and servant leadership required to facilitate it. A servant leader makes the needs of employees a top priority.
Compassion and teamwork coexist with the digital environment. Be creative. Use digital tools to increase connections within your team.
In the process, you'll make inroads into developing successful change initiatives like digital transformation, automation, and streamlining workflows. So, dive in, always keeping the welfare of your employees top of mind.
Agile Leaders Lighten the Load
One of the most significant steps agile leaders take is listening to employees, customers, and themselves to adjust, automate, and streamline workflows and processes. There's an art and science behind it.
As leaders, we get excited about how changes we envision can help our business achieve its mission and vision.
At the same time, we must ensure everyone will come along for the ride. Good leaders sometimes know the most significant change initiative is no change at all.
In this environment, agile leaders lighten the load for employees and customers. The best example right now is making it easier for customers to buy online while optimizing the order's workflow.
At Women Conquer Business, we help you evaluate your operations and make tactical business process improvement decisions.
Need more support?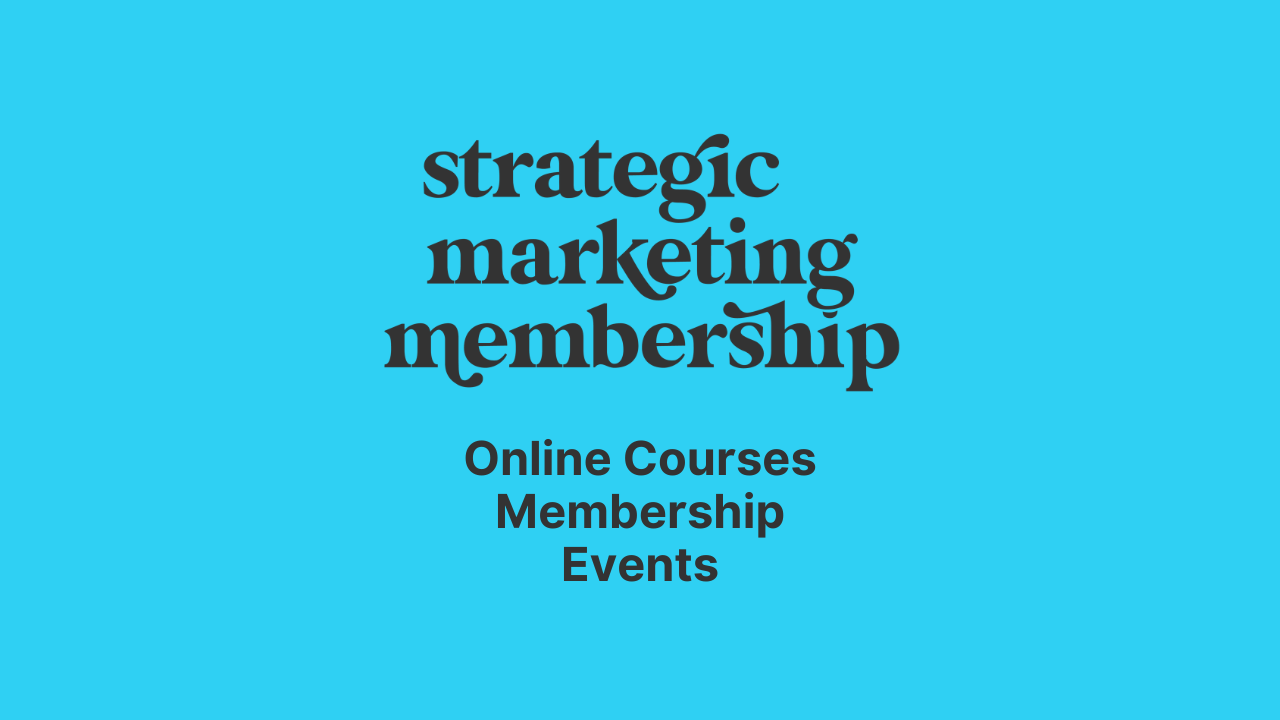 Ready for ongoing support?
Join us in the Strategic Marketing Membership where we offer events, coaching, and accountability.
JOIN OUR COMMUNITY